Below is a step-by-step guide on how to test Triple-A payments using testBTC:

Send testnet Bitcoin (testBTC) to your payment form

Step 1: Create an invoice on Triple-A's dashboard
Ensure that you have activated testBTC mode
Insert a Low amount of currency ($10 or less) when creating the invoice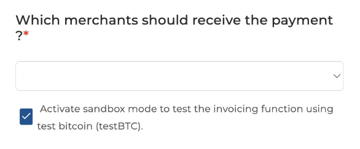 Tick the box to activate sandbox mode when creating invoices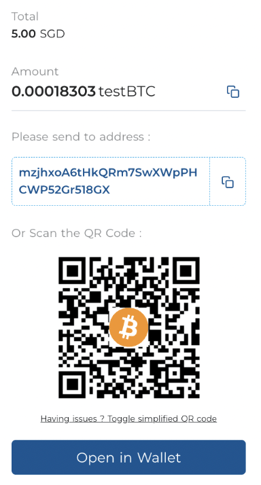 Invoice generated with testBTC
Step 2: Send testnet Bitcoin from this faucet
https://testnet-faucet.mempool.co/
https://bitcoinfaucet.uo1.net/


Insert amount of testBTC and the wallet address obtained from the invoice payment form onto the faucet site.

Step 3: View your transaction on Triple-A Dashboard



Select on the test merchant account. You will be able to view the status of the transaction.

Note: Our instant confirmation feature is not applied on the sandbox mode, the blockchain would have to confirm the transaction before the status is "successful"


Step 4: Refund the invoice payment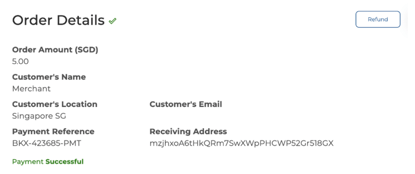 Select the transaction you would like to refund and click on the refund button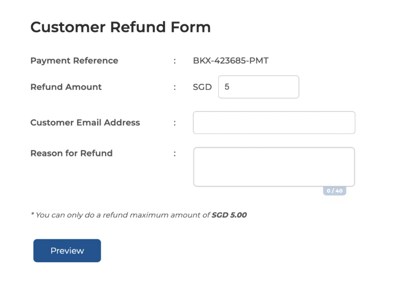 Fill up the amount to be refunded and the email address of the receiver
Take Note:

Any questions? Reach out to support@triple-a.io. Our support team will be more than happy to assist.